Huntsman Building Solutions
World-leading polyurethane spray foam company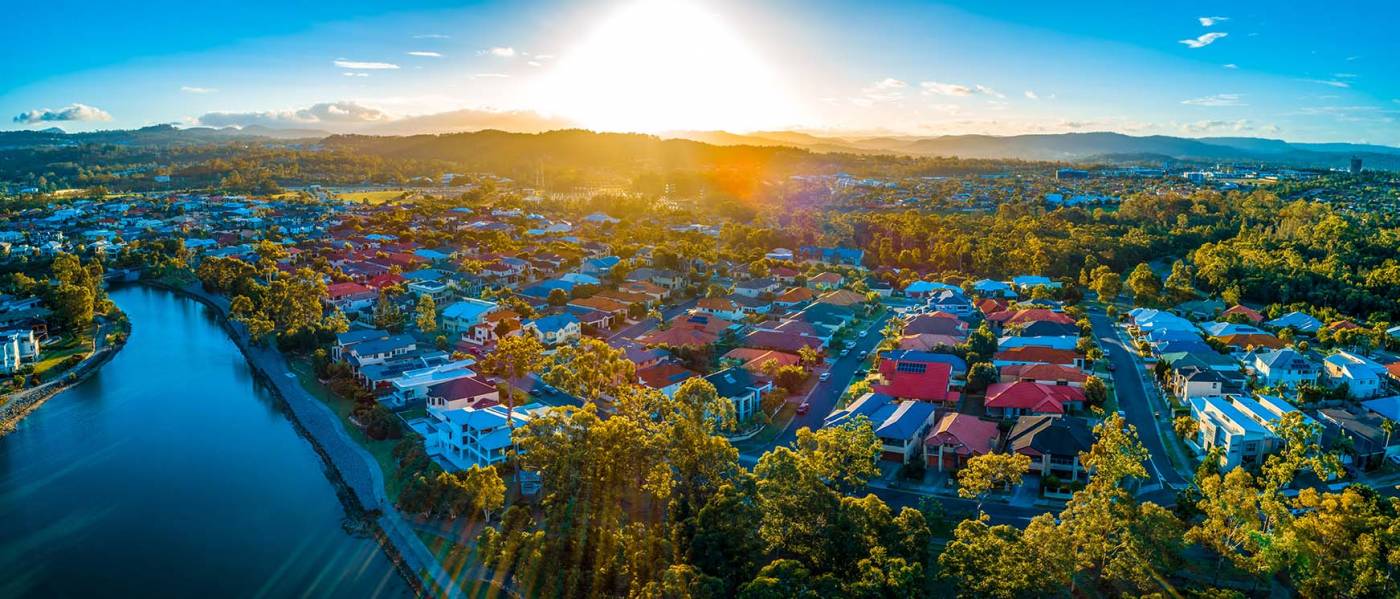 About Us
Huntsman Building Solutions manufactures industry-leading spray polyurethane foam (SPF) for many building applications including walls, floors, attics, etc. Formed in May 2020 through the combination of the Demilec and Icynene businesses, Huntsman Building Solutions, a business unit of Huntsman Corporation, has a combined heritage of more than 110 years insulating homes and buildings.
110

years
of combined expertise in insulation
Products
Huntsman Building Solutions offers a range of high-performing open and closed-cell spray foam insulation which outperforms traditional insulation by providing a continuous air barrier in a single component for many applications from interior to the exterior on residential, commercial, institutional, and agricultural buildings.
LD-C-50

R 2.6 /100mm




No air leakage; fills all gaps and holes




Reduces air conditioning load and size




No sagging or collapse in walls, floors, or roofs

Heatlok HFO - COMING SOON!

Easy to apply HFO blown and eco-friendly closed cell foam
Up to
56%
Energy Savings from Spray Foam
HBS foam production uses over
250
million recycled PET plastic bottles every year. Reducing the size and reliance upon harmful landfill sites
Over
8,000
plastic PET bottles are reused to spray an average home with HBS Heatlok HFO Pro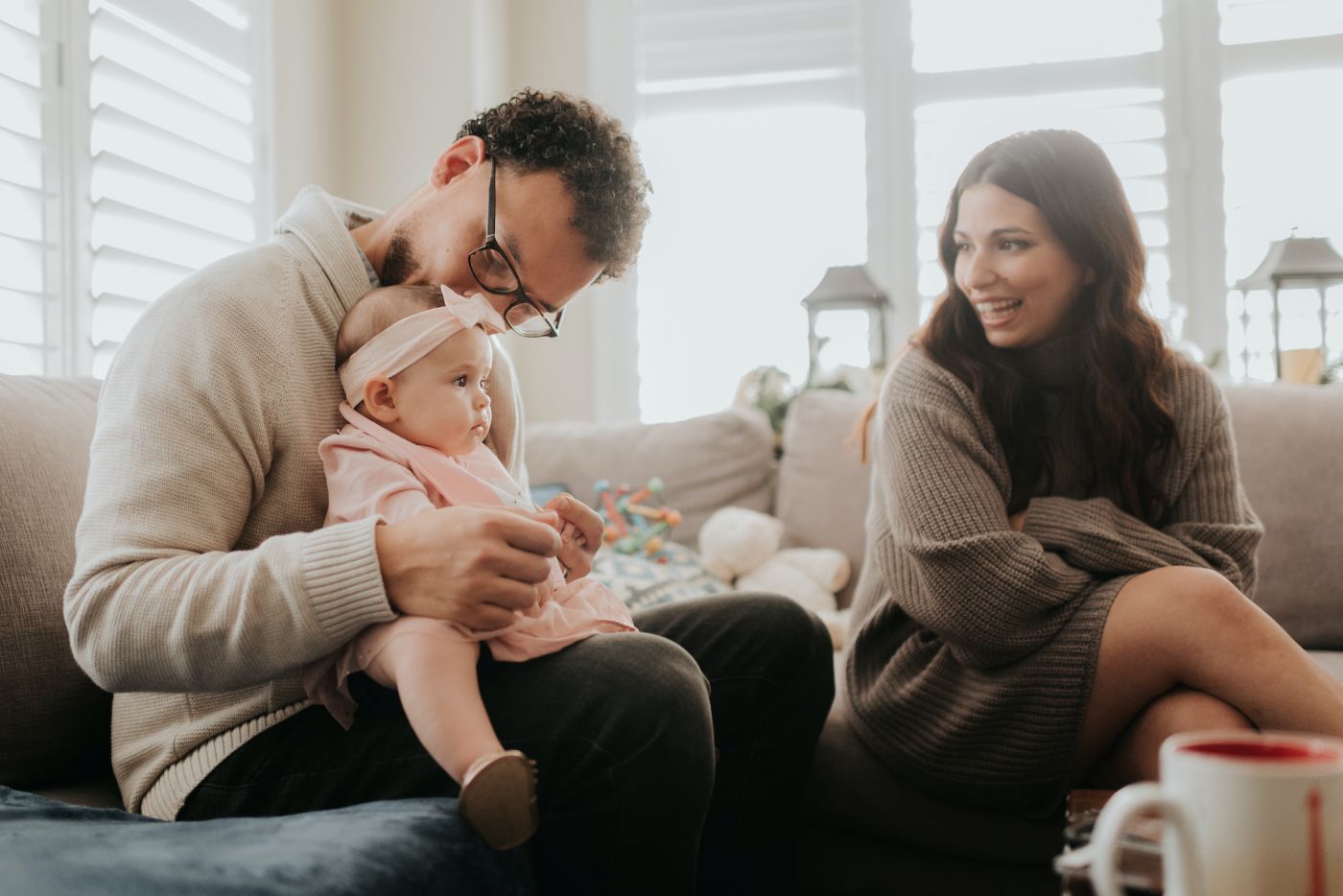 Homeowners

Spray foam is an industry-leading building solution that seals and insulates in one application. It creates a quiet, comfortable environment by sealing all cracks, gaps, and voids in your home, to minimise the amount of dust, allergens, and outdoor noise from entering the home.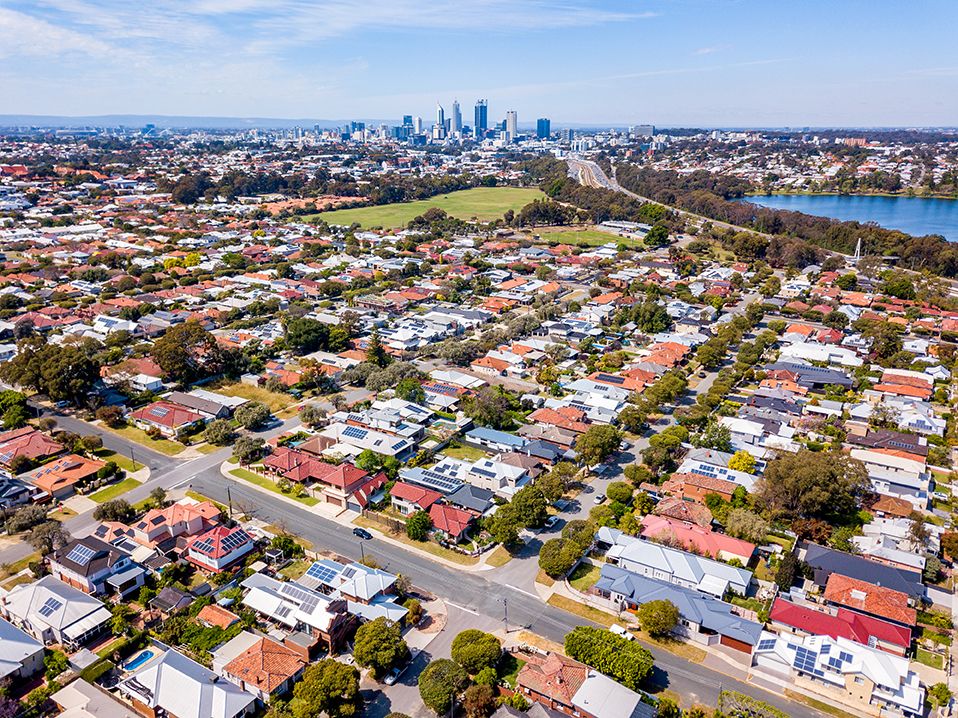 Home Builders

Build with confidence in knowing your homes' insulation will meet or exceed building regulations, with superior u-values as well as providing an air barrier to prevent draughts and thermal bridges. Create demand by delivering a high-performance home to the most discerning buyers.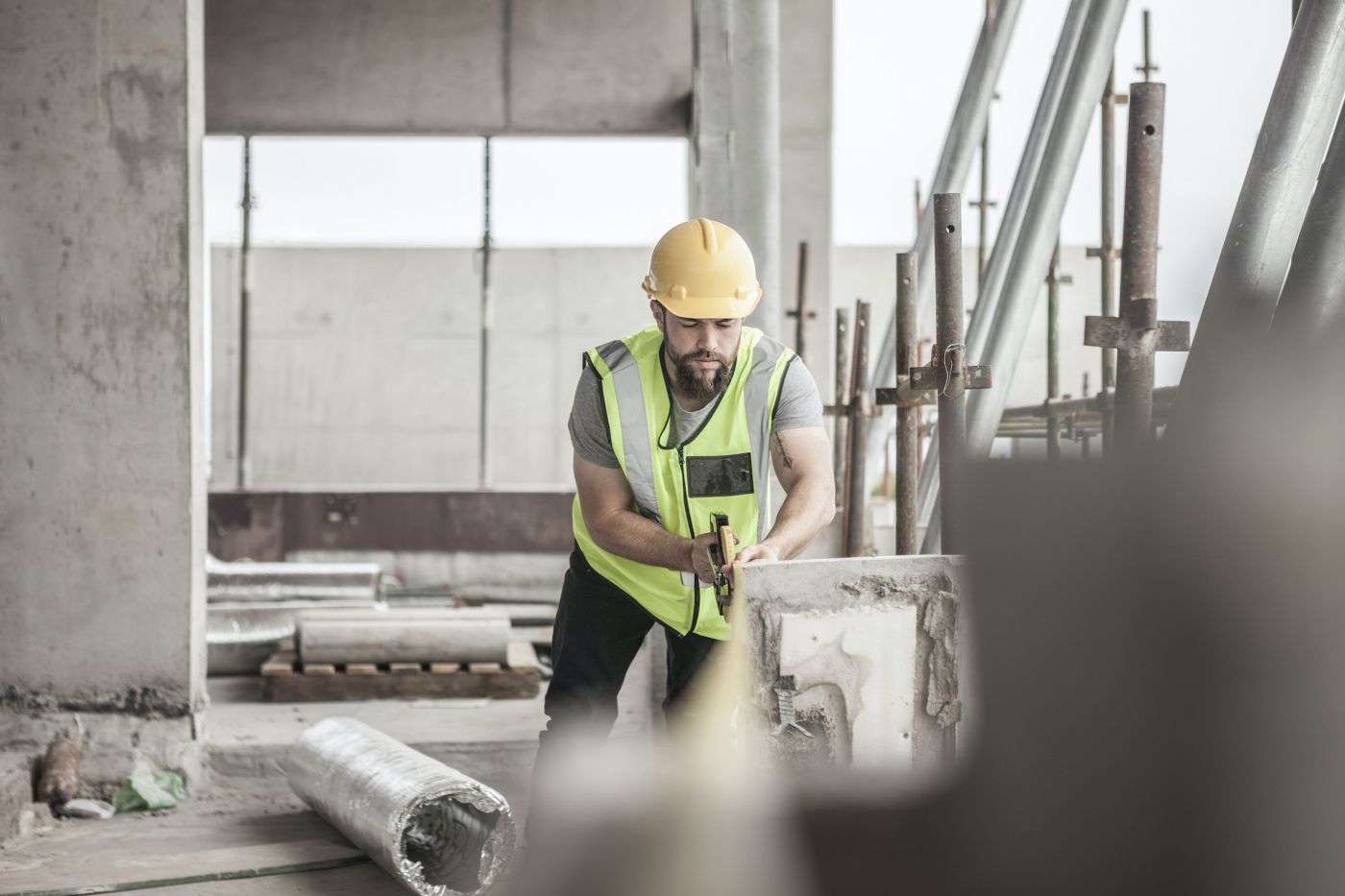 Contractors

At Huntsman Building Solutions we are proud to offer industry-leading easy to apply SPF, while delivering a consistently high yield. Allowing you to efficiently meet building regulations and surpass your customers expectations without compromising on the finished quality. All as a result of our 110 years of combined experience in providing quality products.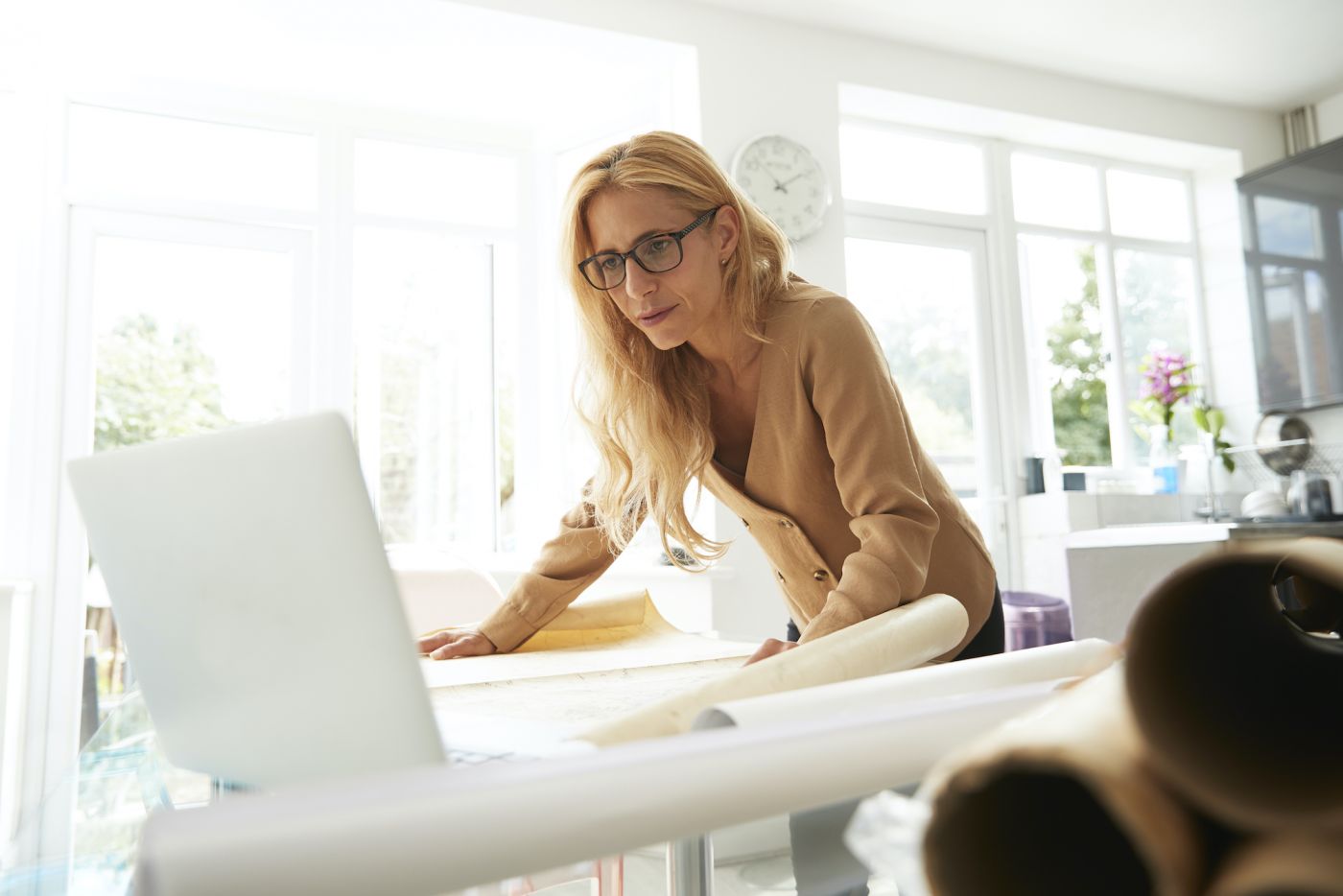 Architects

Discover superior performance, design flexibility and exceptional value with spray foam insulation. For architects who want to design creatively without compromising structural integrity or the environment, it's the ideal air sealing insulation solution.
Frequently Asked Questions
What are the advantages of spray foam insulation?

Reduce heating and cooling costs by preventing thermal bridges and providing air tightness/sealing.




Enjoy greater comfort with more even temperatures through reduction of air leakage.




Fast to install with authorised contractors completing more per day than traditional insulation installers.




Suitable for difficult to insulate spaces and buildings as it expands to fill every gap and void.

What are the advantages of spray foam insulation?

Huntsman Building Solutions spray foam insulation is a polyurethane thermal insulation that is applied by surface spraying.




It creates a compact insulating layer without joints and leaks, something that conventional folded or rolled insulation struggles with.

Do you warranty your insulation?

We provide a 25-year warranty on the material applied by our certified applicators.

Can I apply it myself? Why can authorized contractors do this job?

Spray foam insulation is only suitable to be installed by trained and skilled applicators, who use specialized equipment and specific PPE (Personal Protective Equipment) to safely complete the application.

What is the difference between open cell and closed cell spray foam insulation?

Both provide thermal insulation as well as air barrier when installed and will outperform traditional insulation such as mineral wool or fibreglass.




Open cell is a flexible material that has a good thermal insulating performance and can be used for noise reduction.




Closed cell is a rigid foam, which has a higher thermal insulation performance, it can also be sprayed in outdoor applications.
HBS Global Locations
Wherever you need to reach us.
Thanks to our global reach, wherever you are and whatever you need, our experts are here to help turn your challenges into solutions.