Building Owners & Property Managers
Achieve better results with spray foam insulation
Discover superior performance, improved R-value and the answer to more energy efficient buildings with spray foam. It's the ideal option for property managers looking to save money and time while achieving excellent quality.
As spray foam conforms and adheres to any shape, it can be used on new builds, or to repair or replace existing roofs. It's also eco-friendly, delivering industry-leading energy efficiency across commercial, industrial and residential projects.
100

%
adhesion, with limited lifetime guarantee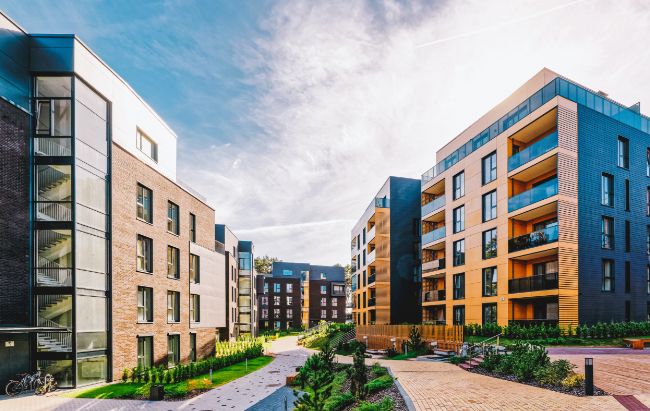 Why should building owners and property managers choose spray foam?
As spray foam roofing system is so durable, it reduces energy costs over the course of its lifetime, and is the key to building a high-performance buildings. It assists with drainage, is resistant to high winds, and offers added UV and energy protection.
Spray foam also allows for a monolithic surface with no edges, seams or joints. And the fact that it is self-flashing and self-adhering means that installation is simple.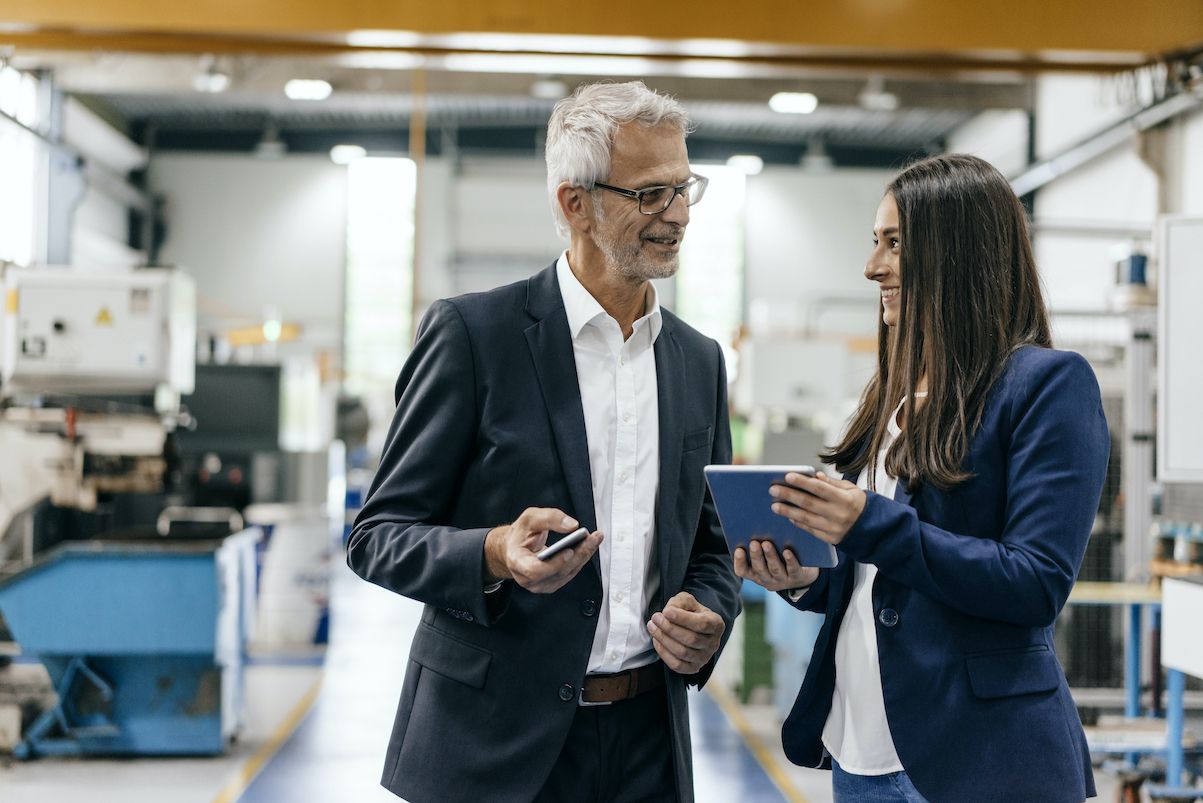 Quieter, more efficient buildings: for healthier living
Benefits:
Annual heating & air conditioning cost reductions

Building energy conservation

Regulated indoor temperatures & air quality improvement

Minimize business/tenant interruptions (during application process)

Labor & materials warranties up to 20 years

Renew aged roof for a fraction of the cost of a new roof

Possible energy rebates local utility authority

Considered maintenance coating system—can be written off over first year i.e. not amortized for up to 30 years

Applicable FM Global equivalent testing globally
Need to find a Roofing contractor?
At Huntsman Building Solutions, we only recommend highly qualified contractors. Ensuring the best products with the support from our team of experts.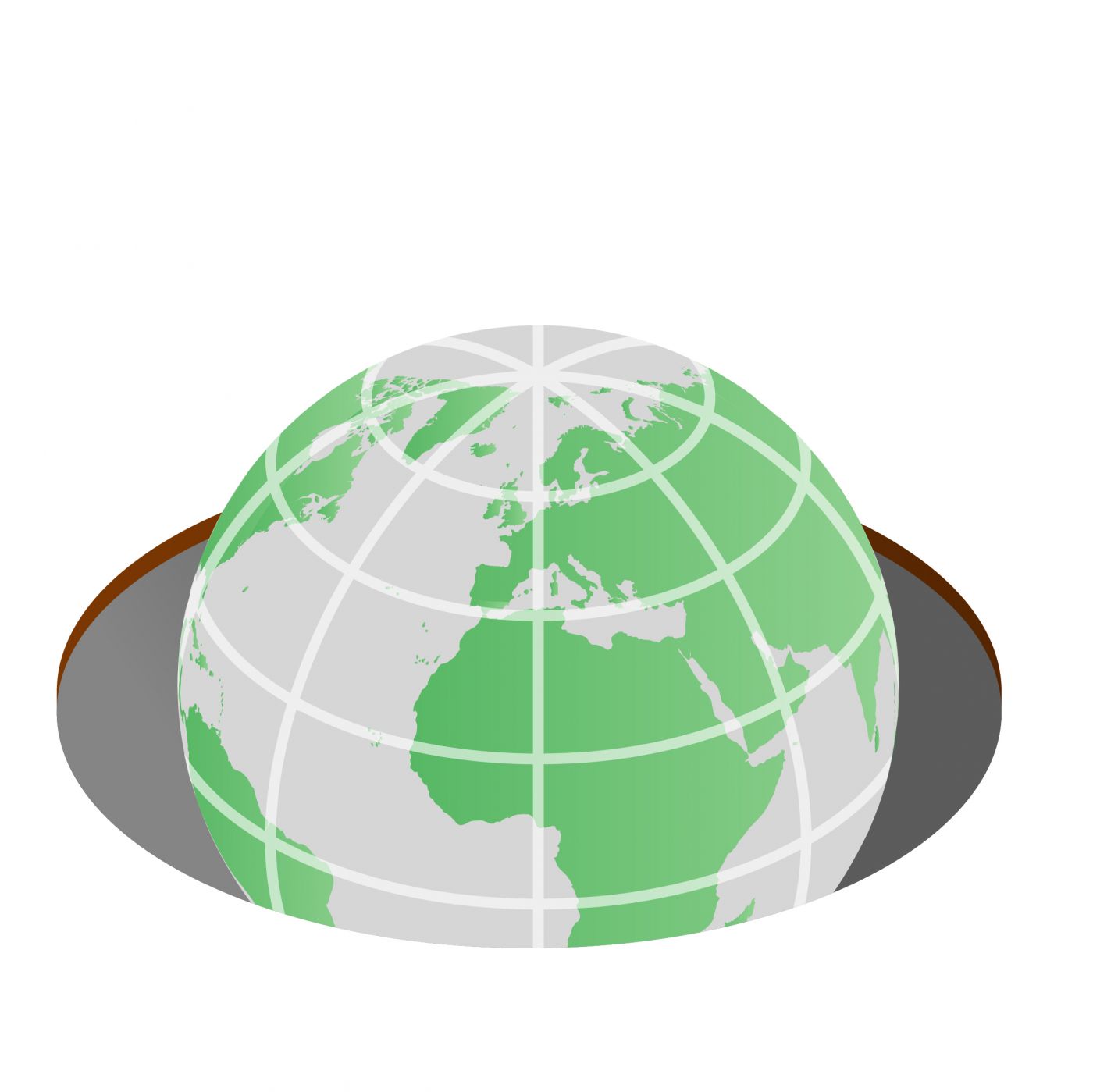 Sustainability
We understand the importance of sustainable living. As our spray foam is made from renewable and recycled materials, you can be safe in the knowledge that your choice of insulation is helping to reduce your carbon footprint.
In addition, by assessing our products at every stage of their life cycle, we actively reduce their environmental, health and safety impacts. And we're proud to have the following certifications:
NAHB Research Center Green Approved Product

Eco Logo Certified Green Product

USDA Bio-Preferred

The U.S. Green Building Council

Miami Dade

Cool Roof Rating Council (CRRC)

UL Listed

ICC-ES

Energy Star

Florida Building Code

AQMD

US Green Building Council
Technical Library and Resources
Discover everything from equipment guides to operator instructions and spray day resources in our technical library. You'll also find product data sheets and warranties here.
Products
Whatever the scale of your project, we have a spray foam product to suit your needs. See details below or get in touch if you're not sure where to begin.
Roofing Foam

HBS Roofing Foams provide a seamless monolithic membrane, watertight seal and additional energy efficiency.

Combined, the HBS Coating and Foam System protects, preserves and prolongs the life of commercial and multi-family roofs.

Roofing Coatings

HBS Roofing Coating Systems protects, preserves, and prolongs the life of commercial and multi-family roofs.

Create an economical and effective roofing system for applications over new and existing roofing substrates in order to extend the life of the current roof (weather roof system).