Closed-Cell Insulation
HBS closed-cell spray foam insulation outperforms traditional insulation by providing an air, water and vapor barrier in a single component. Spray foam insulation adheres to most surfaces and expands to create a seamless, airtight building envelope. In addition, it offers outstanding high-performance options for commercial, residential, institutional, industrial or agricultural applications.
Heatlok Soya HFO is designed as a continuous insulation solution contributing to protection against air, heat, water and vapour with superior adhesion.

Superior R-value exceeding CAN/ULC S705.1-15 since 2017
Application up to 200mm (8") thick in 1 day
Proven performance and durability of the Airmétic range for 4 generations
Find Your Local Contractor Or Buy Direct
Whether you're a contractor looking to buy spray foam direct or need a highly qualified contractor, Huntsman Building Solutions' experts are here to support you.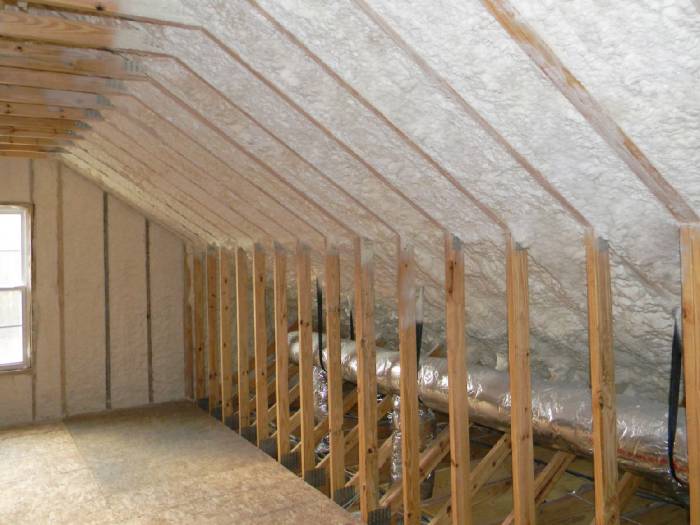 More products
Open-Cell Solutions
Open-cell is superior as an air barrier and often used to insulate interior walls to minimise outdoor noise intrusion.