Reduce your carbon footprint with sustainable insulation in your home.
Transforming plastic waste into insulation.

With spray foam insulation, so much more is possible.
At Huntsman Building Solutions, we're always looking for more sustainable solutions that give back to the planet.
Using our proprietary methods to transform harmful waste into high-performing insulation, saving every household up to 56%* in energy bills. It's a win-win.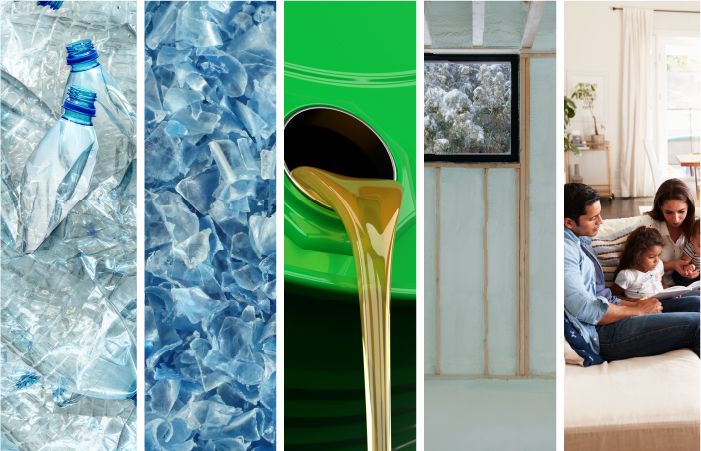 At the forefront of the circular economy.
We use a pioneering process in the design of our products, developed in our HBS labs by our environmentally conscious scientists. With HBS spray foam, we help reduce the carbon footprint of thousands of homes and buildings, every year.
56

%*
Up to 56%* Energy Savings from Spray Foam
250

million
HBS foam production uses over 250 million recycled PET plastic bottles every year. Reducing the size and reliance upon harmful landfill sites.
Over
8000
Over 8000 plastic PET bottles are reused to spray an average home with HBS Heatlok HFO Pro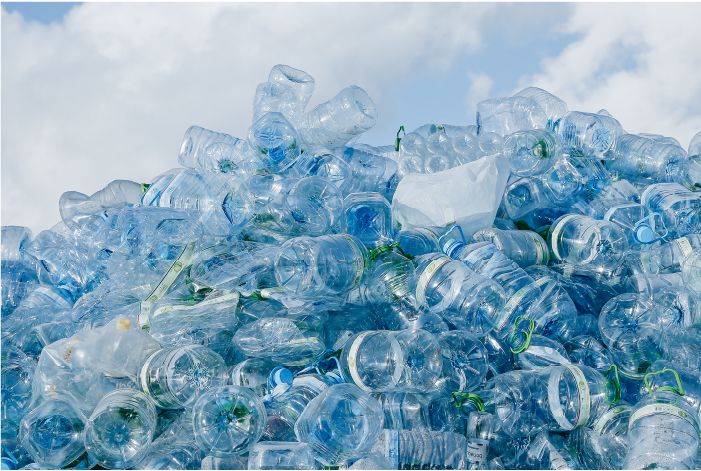 Our environmentally friendly products have also been recognised by a number of professional bodies:
BBA® certifications
KIWA® certifications
M1® certifications

Byggvarubedömningen

CE Marked

CSTB®/WTCB
Find Your Local Installer or Buy Direct
Whether you're an Installer purchasing Huntsman Building Solutions products, or a homeowner searching for a qualified installer - our team can help find what you're looking for.
*Based on a study led by RGU's Scott Sutherland School of Architecture and Built Environment, Heriot-Watt University and Icynene (now known as HBS) in September 2018.