Protecting homes, investments and reputations.
With accredited spray foam insulation, we've got surveyors covered.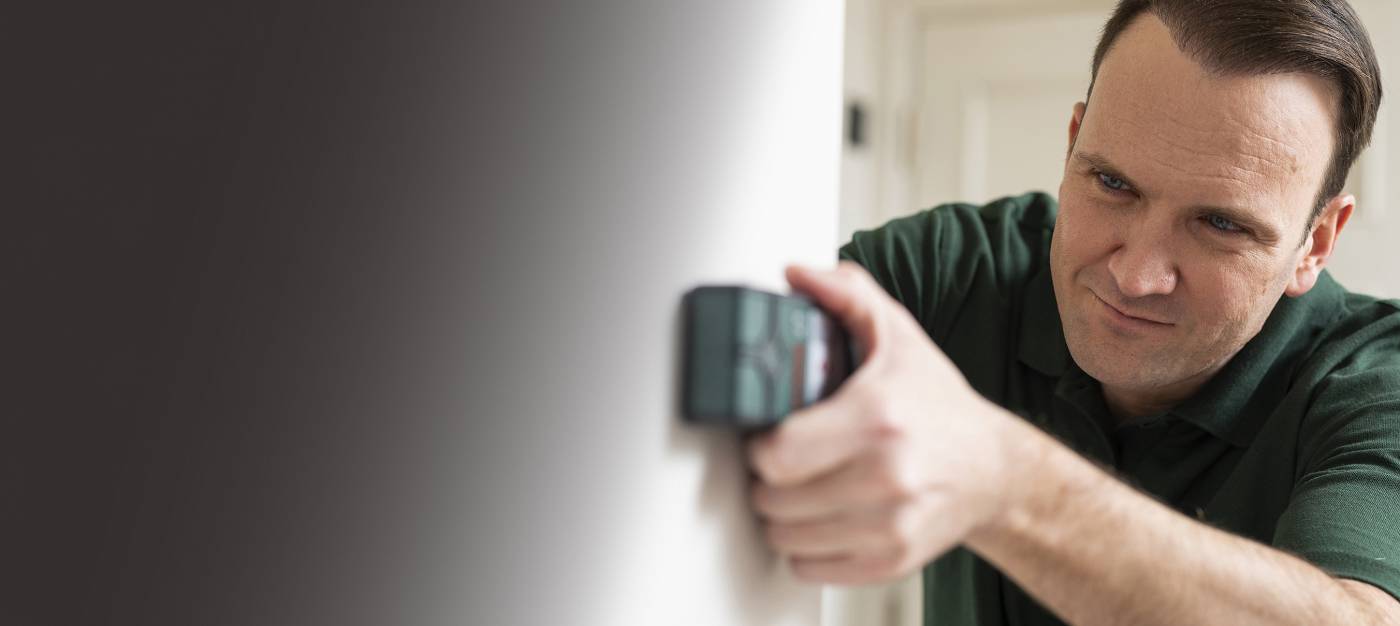 Building trust, protecting
reputations.
All Huntsman Building Solutions products combine the expertise of Icynene, Lapolla, Demilec and Huntsman to provide homeowners with the best spray foam insulation on the market.
HBS is driving confidence and protecting homes, investments and reputations through excellence in product design, professional installation and educational support.
BBA AND KIWA ACCREDITED

AUTHORISED INSTALLER NETWORK

FULLY AUDITABLE DOCUMENTATION

LEADING INDUSTRIAL STANDARDS
We've got surveyors covered.
Explore how our spray foam insulation is helping reduce risk and protecting homeowners' investments today, and long into the future.

We're working closely with surveyors and mortgage lenders to keep them up-to-date on how we're making spray foam a safe and effective insulation.

How spray foam insulation works
Airtight, vapour permeable and independently approved, find out how spray foam is a superior choice to traditional insulation methods.

What is spray foam insulation? Why is it a better insulator than more traditional methods? Let us introduce you to the basics.

Run by experts, for experts. Our training and support team are here to help surveyors enhance their knowledge.

To find the documents you need for any of our spray foam insulation products, browse our Tech Library.

Residential Inspection Protocols
We've been working closely with professional bodies in developing a protocol to better assist residential surveyors undertaking inspections of spray foam applications to the inside of pitched roofs.
What is the Inspection protocol?

Through a five-stage framework, the Inspection Protocol supports professionals to confidently assess pitched roof elements and determine an overall recommendation for the suitability of spray foam insulation as well as a methodology for surveyors to ensure proper installation of spray foam. This includes undertaking and recording observations of the roof structure, the spray foam insulation which is present and the loft space.

What does the protocol provide for surveyors?

The protocol provides details on key areas that the surveyor should address, such as the recording of observations, knowledge, assumptions, and evidence gathering. This includes process flow charts that address two distinct application scenarios. The charts set out how surveyors may move through the evaluation and recommendations that they may provide.

Who is the Inspection protocol aimed at?

It's aimed at building professionals investigating spray polyurethane foam applied to the pitched elevations of domestic roofs, as well as residential surveyors undertaking non-invasive visual inspections of spray foam applications to the inside of pitched roofs.

Why is the protocol necessary?

Currently the quality of spray foam insulation work is mixed and poorly regulated due to unprofessional or untrained installers. This leads to poor installation and inappropriate spray foam being used. The protocol aims to address these issues and ensure that surveyors make informed decisions based on the information available.

What is the homeowner pack?

An important element of the Protocol, the homeowner pack is a report that details key evaluation measures prior to installation, including the condition of the roof and a hygrothermal evaluation, alongside details of the material installed and of the installer. At HBS we have always included this for homeowners as part of our installation process. This will be supplied to homeowners when spray foam is installed in their property.

Who created the inspection protocols?

The working group was established by the Property Care Association and the Residential Property Surveyors Association and chaired and convened by the PCA. These groups include surveying institutions, lenders, surveyors, legislators, and product certification bodies, as well as insurance companies and the spray foam industry, including HBS.