WHY HBS SPRAY FOAM INSULATION?
​
Keep the heat in, the cold out, and the bills down.  
Energy-efficient homes require innovative solutions which is why we created HBS spray foam insulation - to create a high-performance home with benefits that surpass traditional insulation. It's an industry leading building solution that seals and insulates in one quick and easy application - which will ensure your home remains comfortable and energy efficient year after year.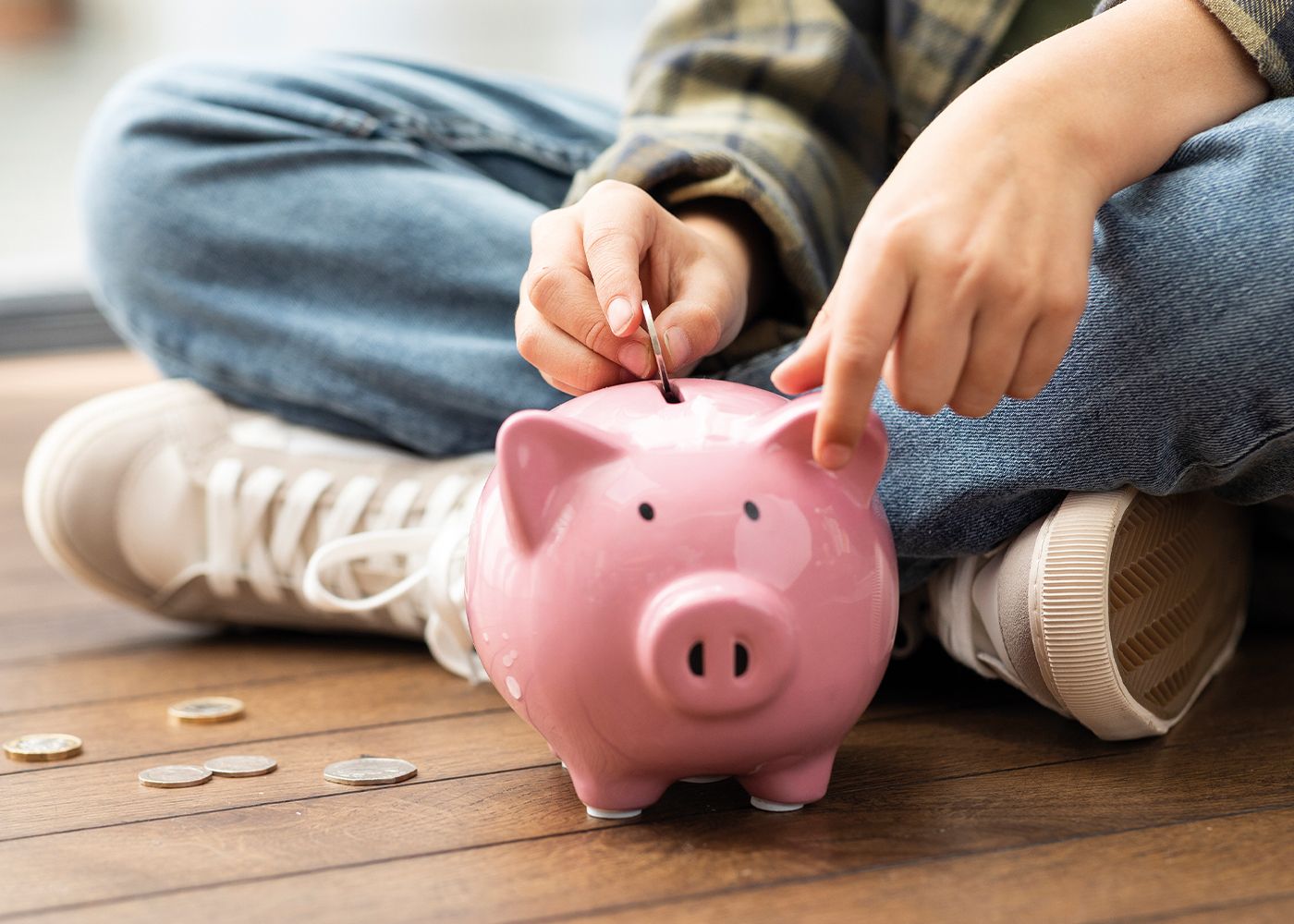 Pocket friendly.
Homeowners who choose to insulate with HBS spray foam enjoy up to 56%* savings on their energy bills. It's an investment in a warmer and more efficient home that will pay for itself over time.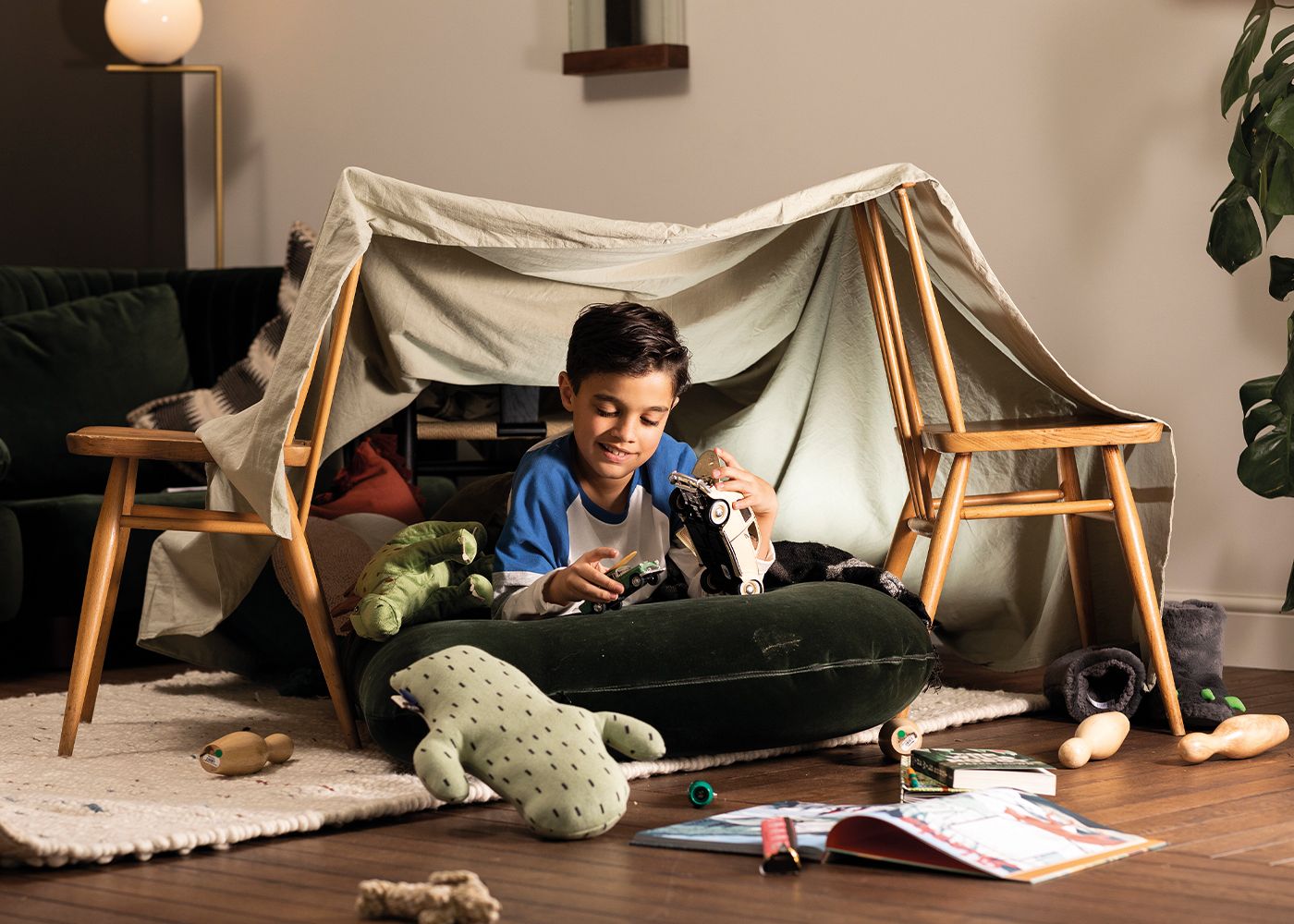 Comfortable, warmer homes.
A warmer, cosier home is a more comfortable home for your family to live in. And it's not only heat that's kept inside your home - HBS spray foam also keeps unwanted noise out. It helps make a quieter, more pleasant environment by creating an airtight, breathable seal. Decrease the amount of dust, allergens and other pollution from entering your home.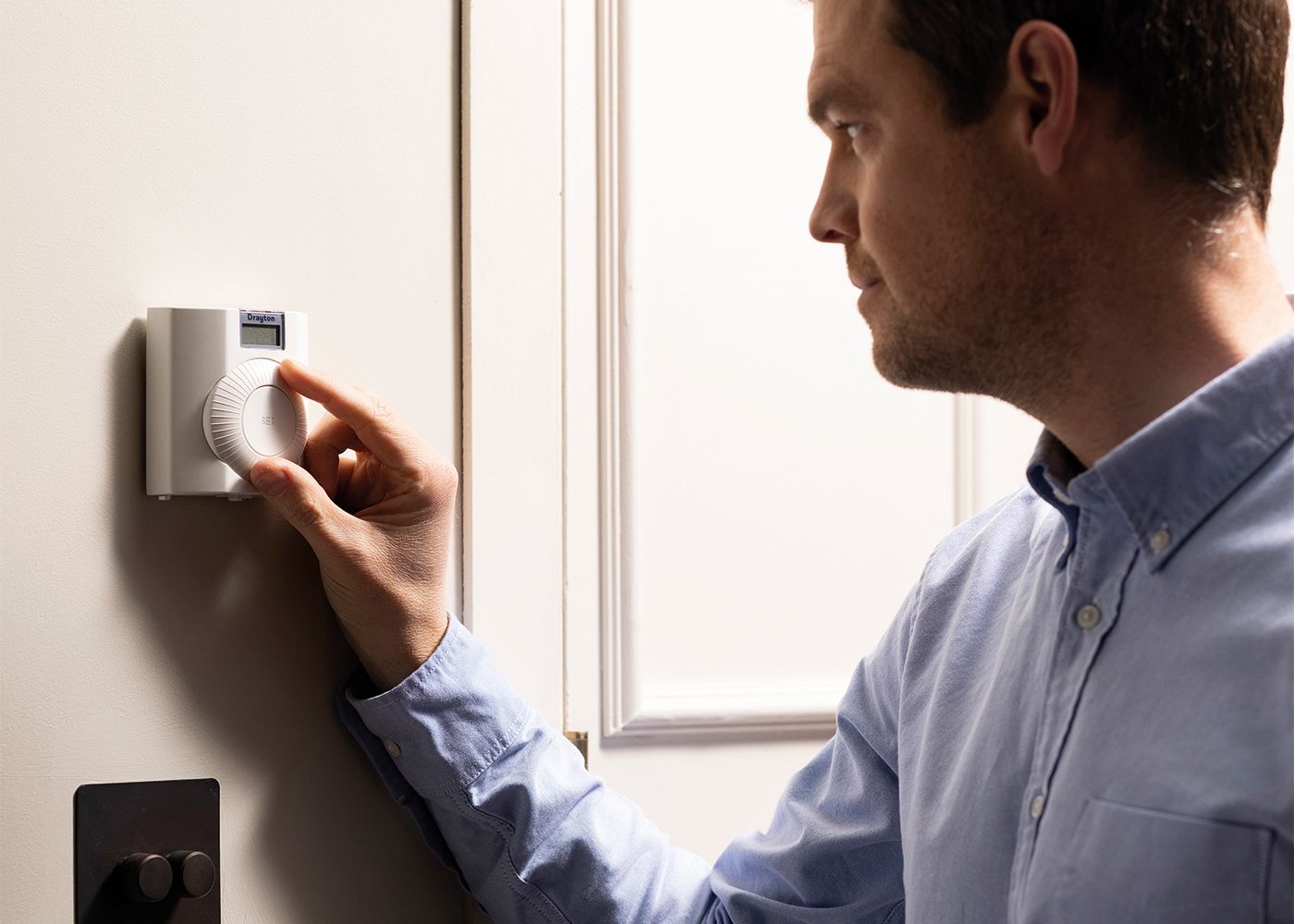 Planet friendly.
Most heat is lost from a home through air leakage. As HBS spray foam insulation expands to fill every nook and cranny, it stops more heat from escaping which leaves your house warmer and means you can curb your energy use by up to 56%*. This means that your heating system won't have to work so hard, allowing you to contribute towards a greener planet.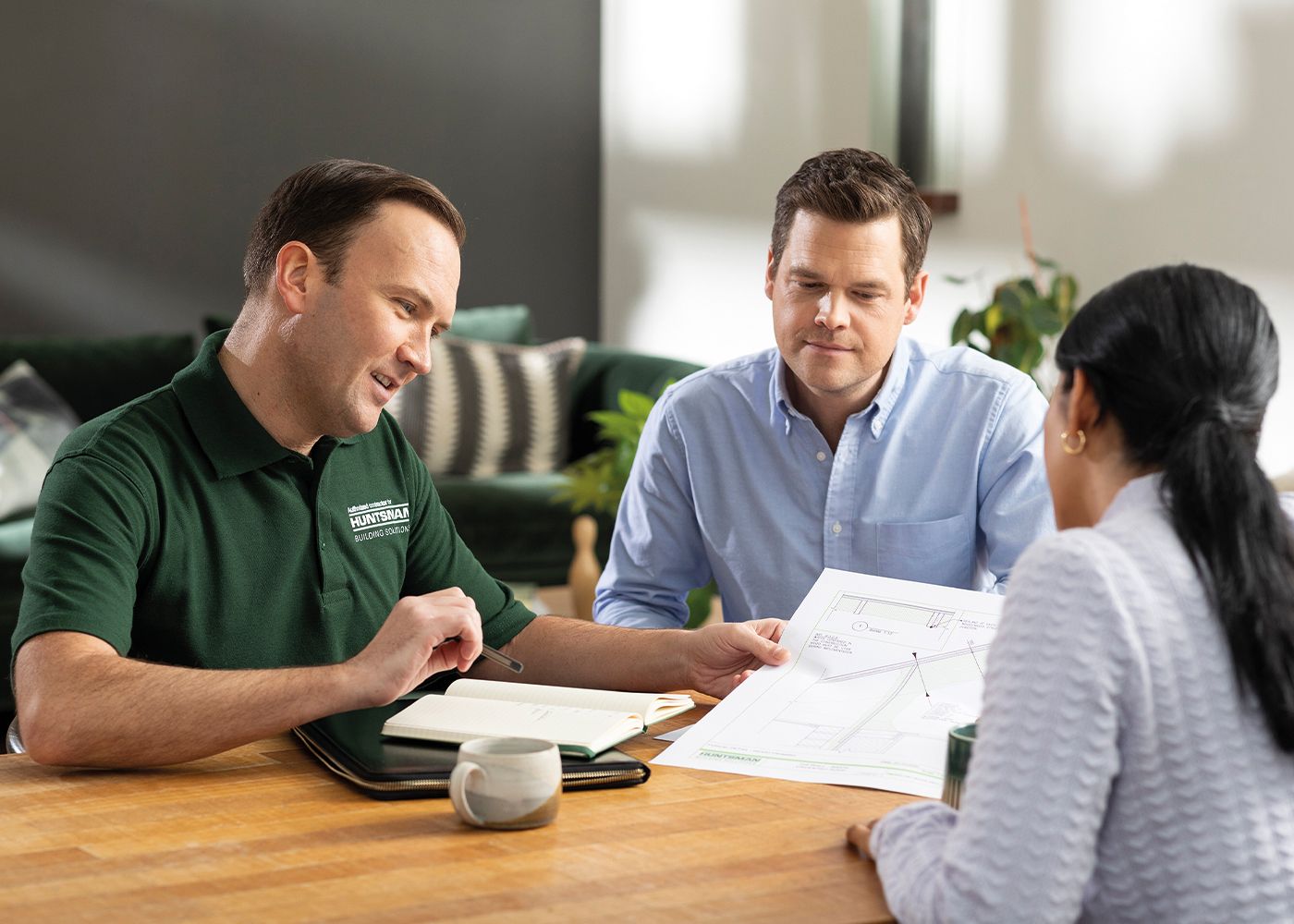 Why choose Huntsman Building Solutions?
We're a global innovator that helps create more energy-efficient homes and buildings. Find out more about our expertise.
FAQ's
Some common questions about spray foam insulation.
Is your insulation environmentally friendly?

Yes, HBS closed-cell spray foam insulation reduces energy consumption and contains only environmentally friendly and long-lasting materials which have a positive impact on the environment.

Is your spray foam safe?

You can trust HBS insulation products and installation as they are using environmentally friendly materials and are installed by trained and authorised contractors that are subject to regular audits.

How much will I save on energy costs?

Our world leading spray foam is used in millions of homes worldwide, saving energy and cutting bills by up to 56%*.

Do you offer a guarantee?

HBS products are sanctioned by the highest levels of certifications (BBA or KIWA) and also carry a 25-year product warranty and an excellent 36 years history of successful applications.

If HBS spray foam (Icynene, Lapolla or Demilec) has been applied in your property and you have been contacted by a company for additional work or an inspection in order to keep the warranty, do not agree to it.
Find a trusted local spray foam insulation installer
Get in touch with us to find a trained and authorised spray foam installer near you and book a home survey.

*Based on a study led by RGU's Scott Sutherland School of Architecture and Built Environment, Heriot-Watt University and Icynene in September 2018.